Ster na Bydgoszcz is a unique festival. Located in the beautiful scenery of the Mill Island, organized in our city since 2008. We are preparing a lot of news for you, but of course there will be some permanent elements of the Rudder, such as the Great Bottle Race or meetings with travelers. The Rudder for Bydgoszcz is also an excellent musical layer - so far, we cannot reveal the details to you yet.
Outstanding food, travel and entertainment for all
At the festival, everyone will find something for themselves - fans of gastronomy and new tastes will surely like the foodtruck zone with cuisine from around the world. There will be numerous workshops and classes for children, all under the common denominator - water. But that's not all! The beach will once again turn into a paradise island in a maritime atmosphere - it will be the perfect place for relaxation and music
The River in Bydgoszcz flows through the very center of the city and many tourist attractions are concentrated around it. Thanks to the Brda River, there is a unique atmosphere, conducive to walks along the boulevards, cruises on the Brda River, thanks to which you can get to know various hydrotechnical devices. The Mill Island with branches of the District Museum, a cruise on a water tram through the locks on the river, historical (Bydgoszcz Cathedral, Polish Post) and modern (so-called Glass Granaries, Bydgoszcz Harbor, Opera Nova) buildings on the Brda River, numerous sports events (Triathlon Bydgoszcz, Bydgoska Water , Wielka Rowing) or cultural (River Music, Rudder for Bydgoszcz and many others), or simply the possibility of renting a canoe or a pedalo and exploring the center of Bydgoszcz from the river level are undoubtedly the advantages of our city. In addition, Lemara Barge and the exhibitions in the nearby Granaries tell the history of the development of Bydgoszcz thanks to the Brda River and river transport.
However, not all Bydgoszcz attractions are cumulated by the river. The unique and award-winning Exploseum and the Museum of Soap and the History of Dirt co-create the TeH2O Water, Industry and Craft Trail in Bydgoszcz. It combines the stories of a dozen or so places that intertwine the fate of Bydgoszcz residents with the development of local industry and crafts.
Thanks to international air connections and a convenient network of roads and rail connections, Bydgoszcz is easy to get to, and the constantly developing, diverse accommodation and catering base will meet the expectations of the most demanding guests.
About the place
Chamber Theatre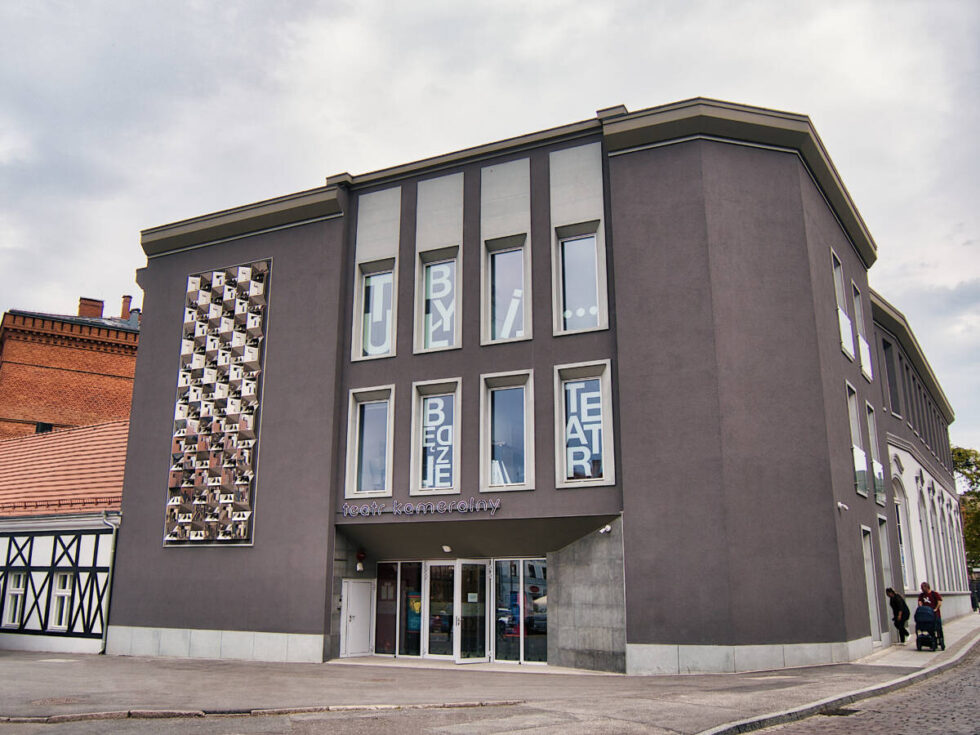 Rother Mills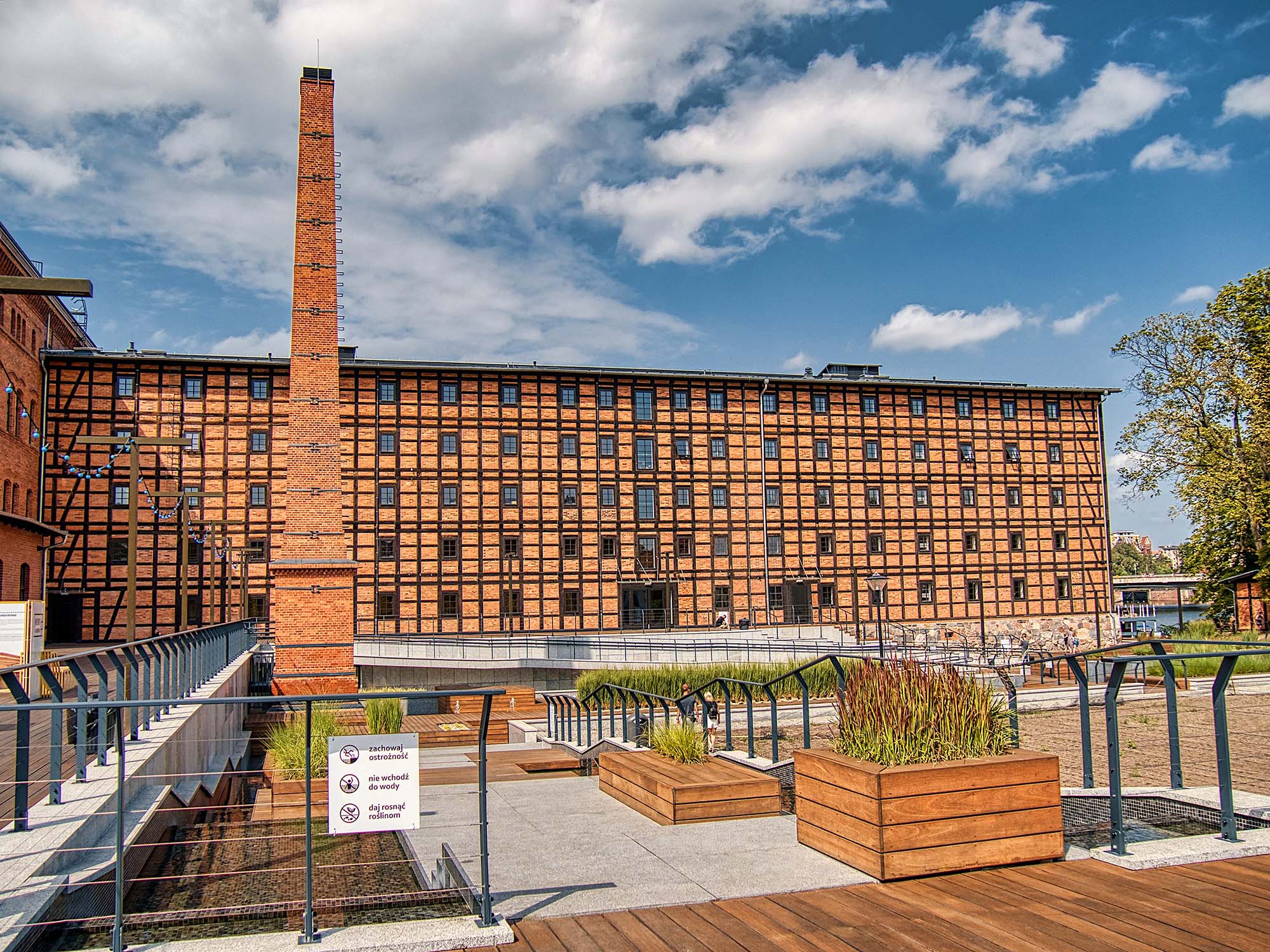 KUP BILET
Registration will start on 1 września 2023 r. 10:00
Tickets
Regular - IWI member

from
Opening ceremony

Plenary session | Part I

Plenary session | Part III

Coffee break

Plenary session | Part III

Lunch break

Excursions

Conference closing ceremony